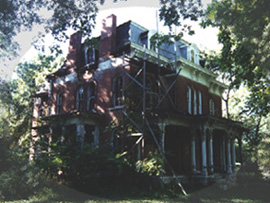 Your continued support in restoring the Mansion is so greatly appreciated!

Proceeds we receive from all of our events go towards renovations and restoration of the Mansion.  Please visit our calendar if you would like to play an active part in the restoration of this grand house and it's history.  Please visit our calendar of events if you are interested in assisting in this way.

We also have an online store.  Proceeds from these sales also go towards these costly renovations.  Please feel free to visit our online store for a McPike Mansion souvenir.  Souvenirs are also available at all of the onsite events.

Other programs for helping the house are listed below.

Mail Donations to:

McPIke Mansion

c/o Sharyn Luedke

2038 Alby Street

Alton, IL  62002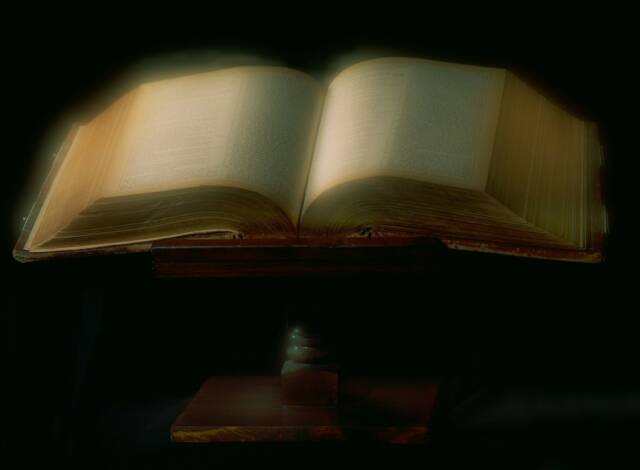 FRIENDS OF MCPIKE MANSION

COOKBOOK

MCPIKE MANSION

GHOST PATROL

Annual Membership Fee - $50 donation to the restoration of McPike Mansion

Your membership in the McPike Mansion "Ghost Patrol" includes:

A Special Investigative 3 hour Tour just for the Members

with all the whistles and bells and gadgets

Bonfire for the evening

a Ghost Patrol article of clothing

2014 - Ghost Patrol T-Shirt

The Special Tour Date for "Ghost Patrol Members" is

Friday, October 3rd - 7pm to 10pm

NOTE:  If you cannot join us on the Special Investigation tour date you can attend any previously scheduled tour at McPike.

FUNDRAISERS TO SUPPORT THE RESTORATION OF MCPIKE MANSION

I WOULD JUST LIKE TO DONATE TO THE RESTORATION OF MCPIKE MANSION

This page was last updated: May 1, 2014