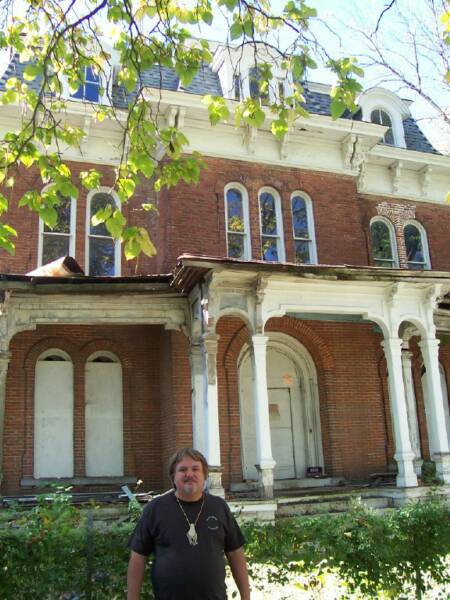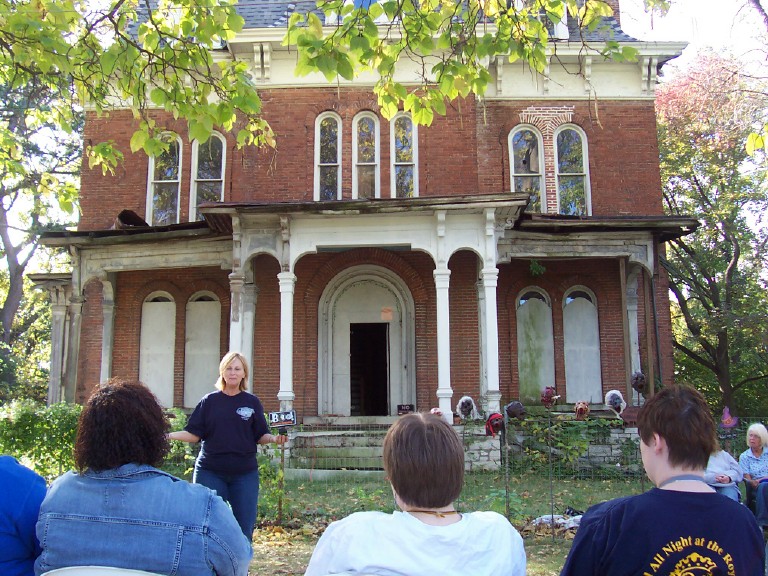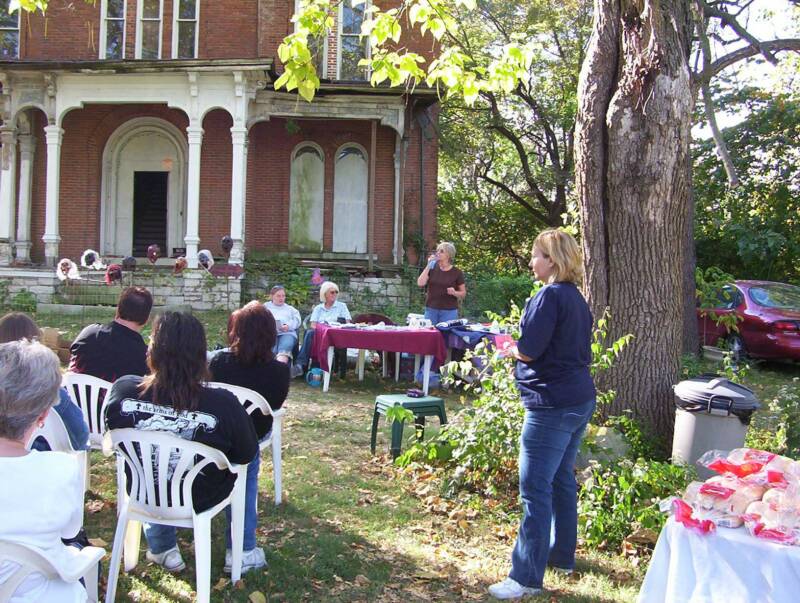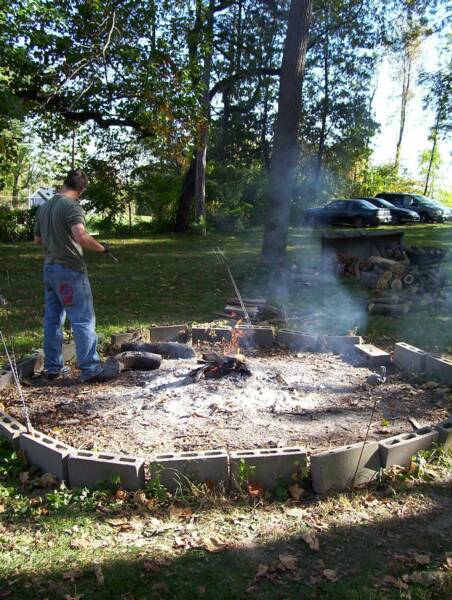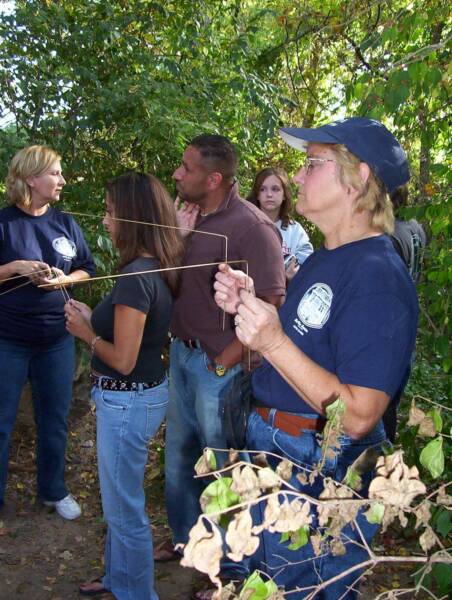 A Day at McPike

October 8th, 2006

Sharyn welcomes her guests to the Mansion and

shares history and Photos.

Sue shares stories of

occurrences at McPike

Chris lectures about the

Spirit Realm and Shamanism

Souvenirs and refreshments. Thanks Becky and Carol.

Nathan tending the campfire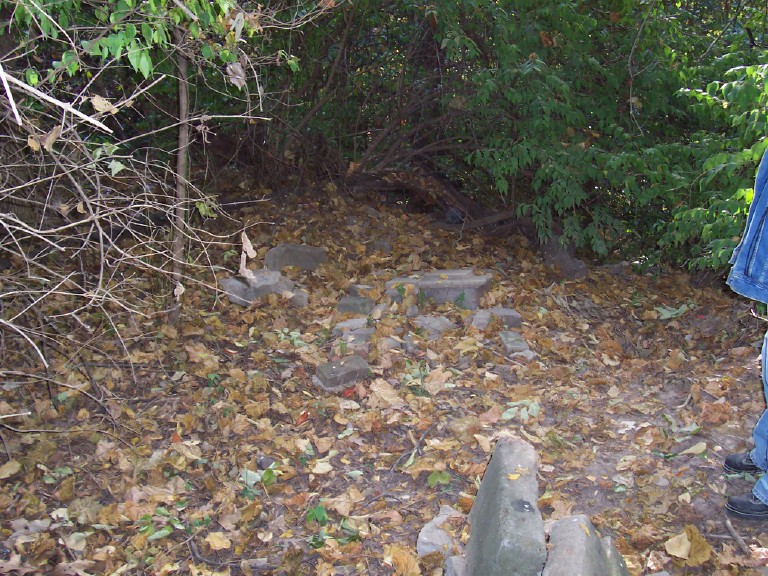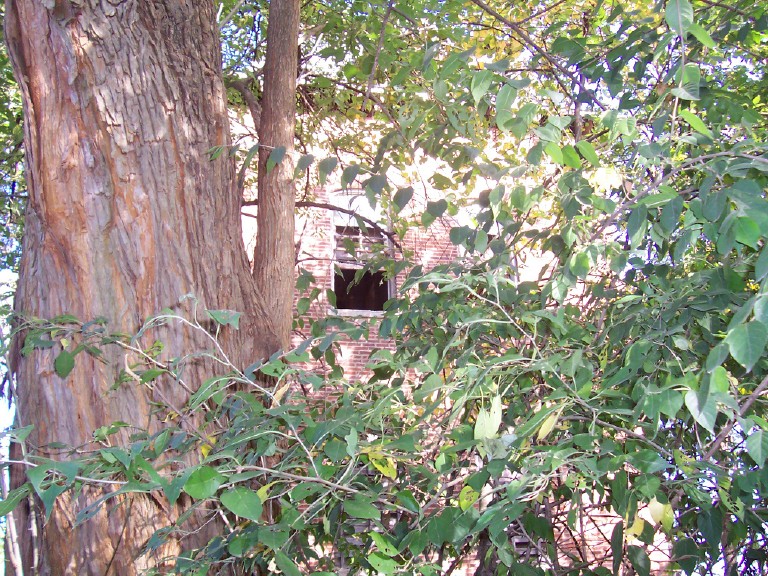 Tours of the grounds - Sharyn - Dowsing 101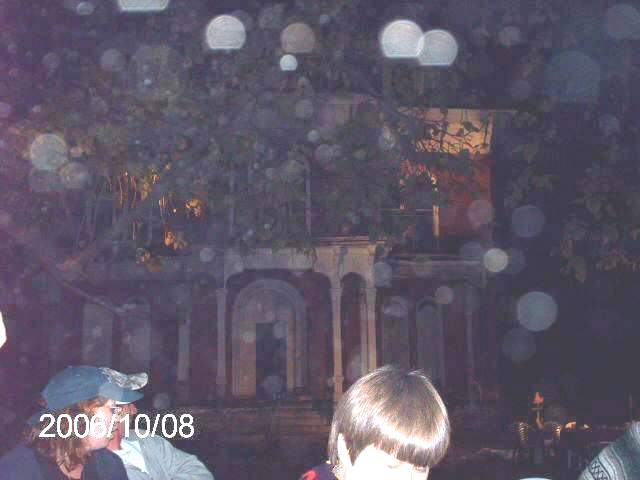 Drumcircle after Sunset - Orbs everywhere! 

Looks like we had company.

Photo taken just after the Songs and Drumming ended.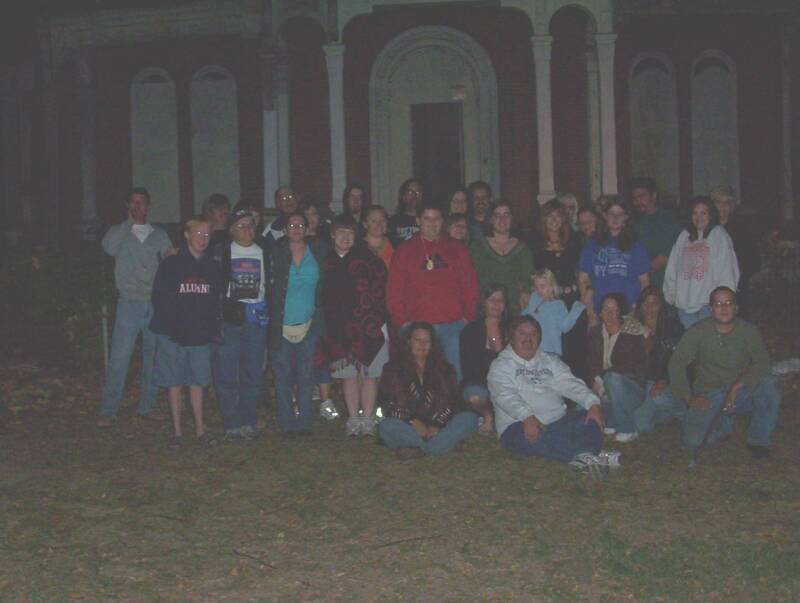 Group Photo - Thanks to everyone for your support and making this a splendid day.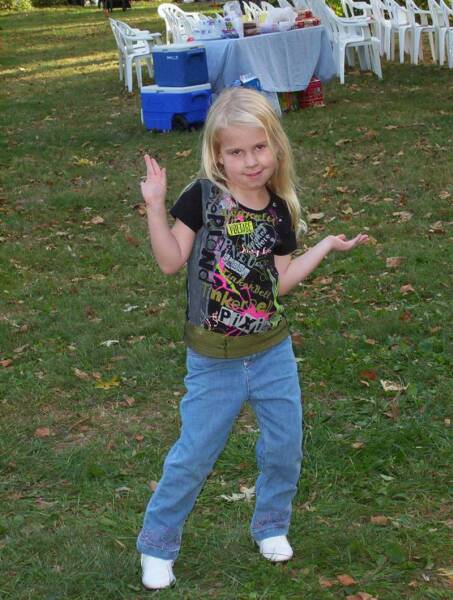 "What Ghosts?

I ain't afraid ah no ghosts!