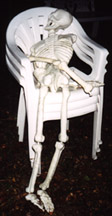 THANKS FOR YOUR CONTINUED SUPPORT!!

2009 ATTENDEES!

"WELCOME TO McPike Mansion!

I WILL BE YOUR HOST THIS EVENING!"

IF YOU ATTENDED AND HAVE SOME PHOTOS TO SHARE... PLEASE EMAIL TO:

or

Ghostly encounters on the tour - click on thumbnails

We call that progress!!! We are back in the Cellar of McPike Mansion!

We now offer Dark Sessions / and channeling in the Cellar.

"Did we have fun or what??"  Thanks for coming!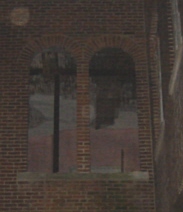 2009 Attendees - we need your photos to share for the last campout....