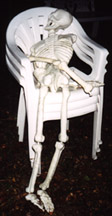 THANKS FOR YOUR CONTINUED SUPPORT!!

2007 ATTENDEES!

"WELCOME TO McPike Mansion!

I WILL BE YOUR HOST THIS EVENING!"

IF YOU ATTENDED AND HAVE SOME PHOTOS TO SHARE... PLEASE EMAIL TO:

or

Alan Rapp and his Haunted Hearse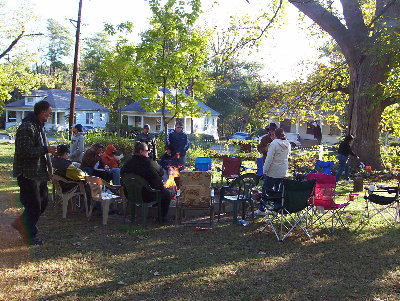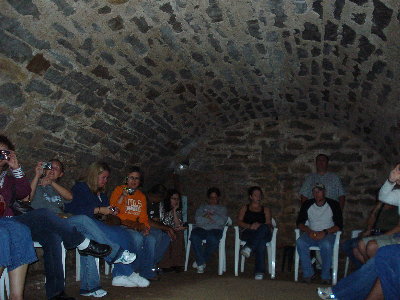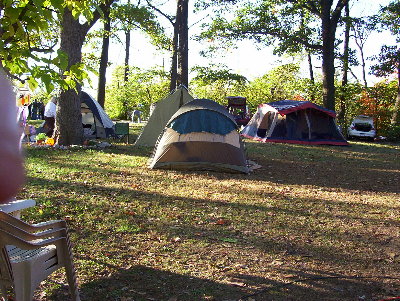 Around the Campfire - click on thumbnails below

Ghostly encounters on the tour - click on thumbnails

We call that progress!!! We are back in the Cellar of McPike Mansion!

Dark Sessions / channeling in the Cellar.

Click on thumbnails below

Sold out this year!!!  Here a tent, there a tent!

"Did we have fun or what??"  Thanks for coming!

Video from Cellar dark session... hmmmm

interesting little blue light.